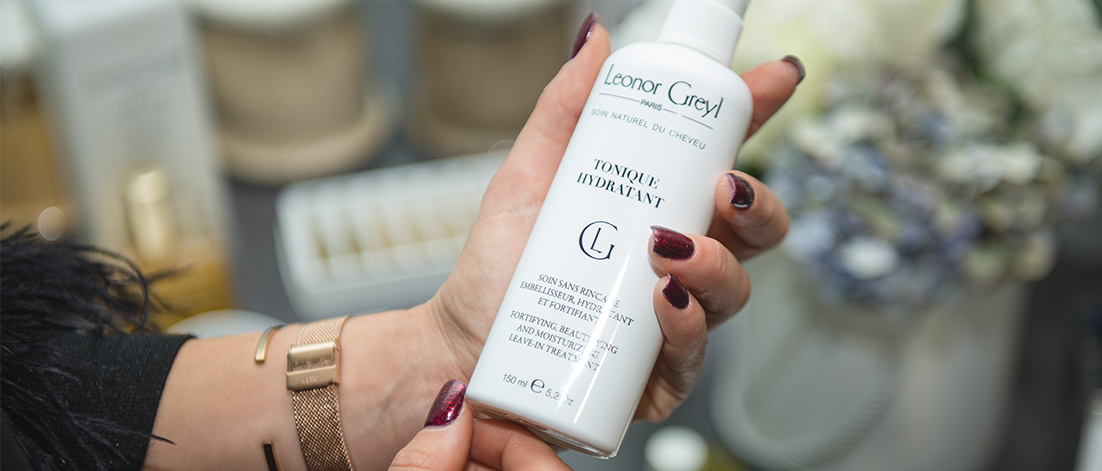 09 Oct

"LEONOR GREYL" – SECRETS OF BEAUTIFUL HAIR

On 9 September 2017 Leonor Greyl presented the secrets of healthy hair.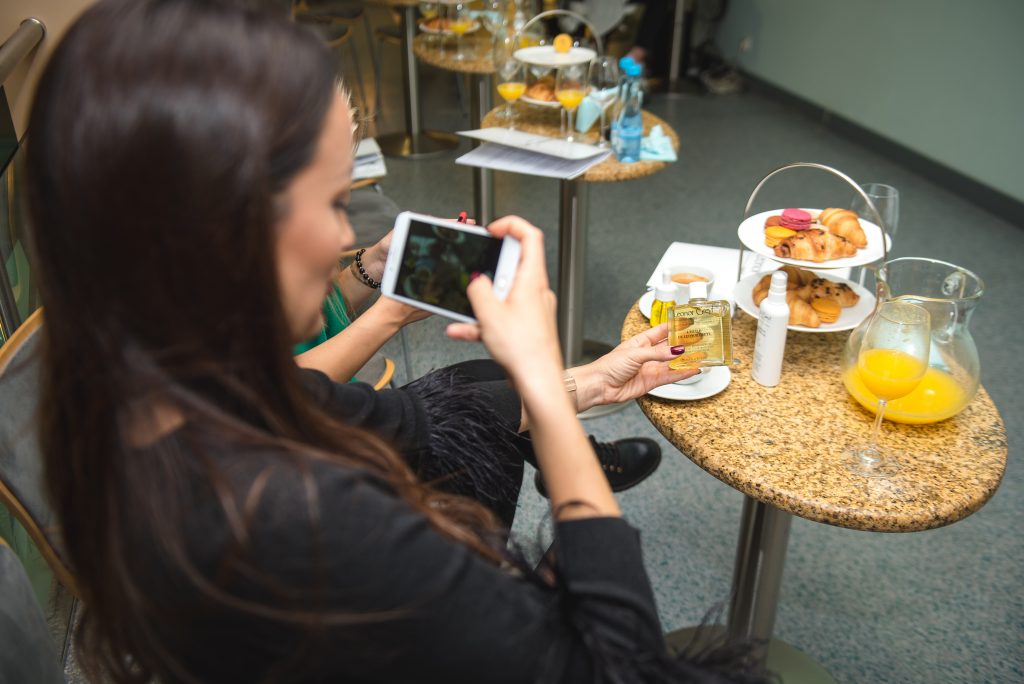 During the event hair stylist Benas ("KristiAna" beauty centre) revealed the most common problems of hair scalp and hair itself.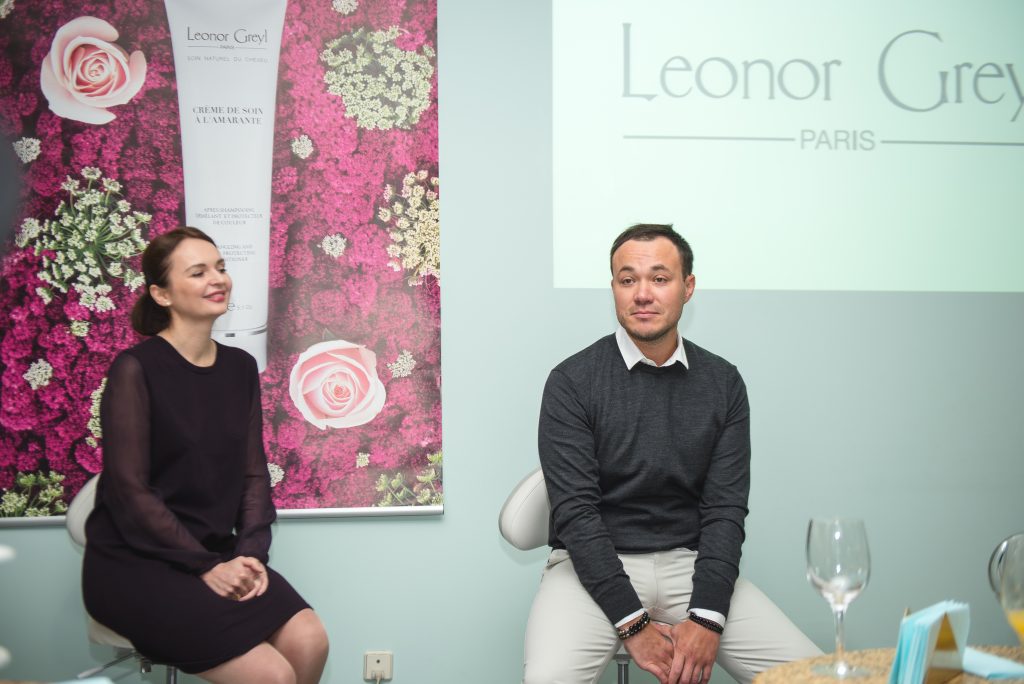 In the meantime, the head of "KristiAna" beauty centre showed Lenor Greyl products that could solve the presented problems.
According to experts, it is important to choose products that not only for hair but also for hair scalp. The, the effect is the most prominent.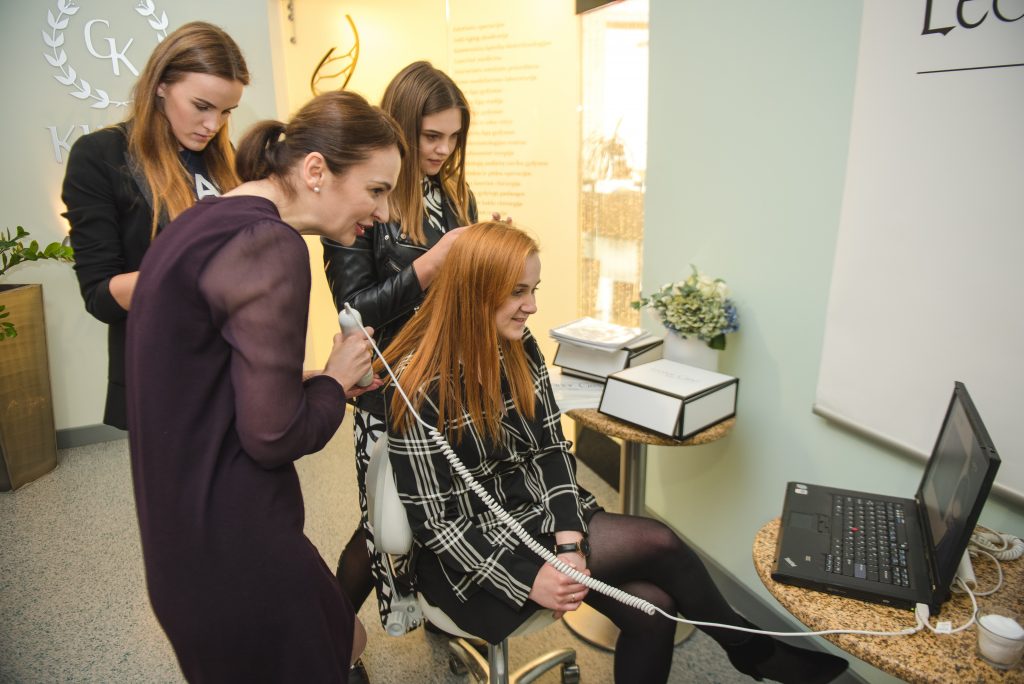 "Leonor Greyl" products make hair shine ever brighter, feel ever softer, look ever more beautiful. Yet powerful ingredients and a great deal of boldness are not everything, and behind the brand's success lie other factors: Expertise (of diagnosis and formulation), Experience (45 years in the hair care industry), Passion (of healthy hair), Love (of the profession) and… a Family Spirit!