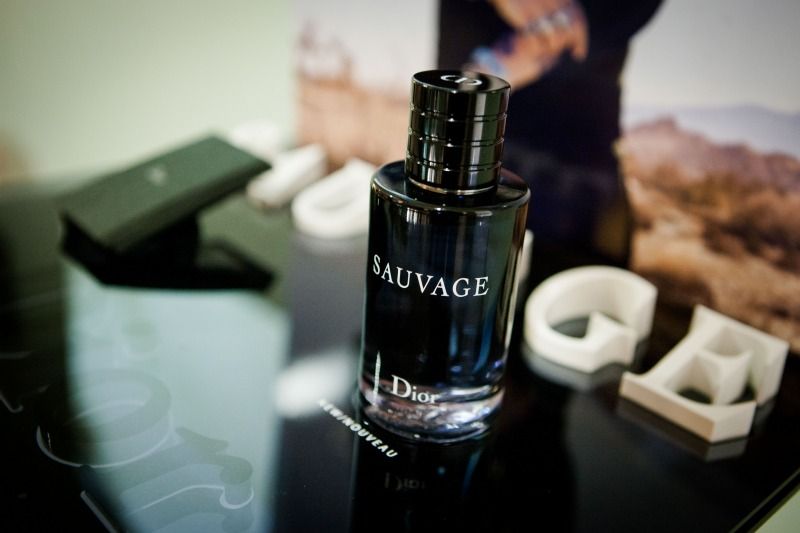 11 Apr

GLOBAL DIOR PREMIERE AWAITED FOR 10 YEARS

The long-awaited news of the DIOR brand – men's cologne DIOR Sauvage was presented all over the world on the same day. Actor Johhny Depp who has conquered many hearts of women has become the face of this perfume. So far, nobody has been able to persuade the actor to advertise any brand. When asked why he has agreed to become the ambassador of the new company's DIOR Sauvage men's eau de toilette, J. Depp answered simply: "Because it's DIOR …"

When new Sauvage aroma spread around during the premiere, in Lithuania someone in the crowd said: "this is how the real man should smell." The composition full of spice (Sichuan pepper) yet refreshing (lightness from Calabrian bergamot) revealing the wild man's being, was created by parfumer François Demachy.

Pasklidus naujajam "Sauvage" aromatui per premjerą Lietuvoje kažkas iš susirinkusiųjų pasakė: "Taip ir turėtų kvepėti tikras vyras." Prieskonių (Sičuano pipirų) prisodrintą, tačiau gaivią (lengvumo suteikia Kalabrijos bergamotės) kompoziciją, atskleidžiančią laukinę vyro esybę, sukūrė parfumeris François Demachy.